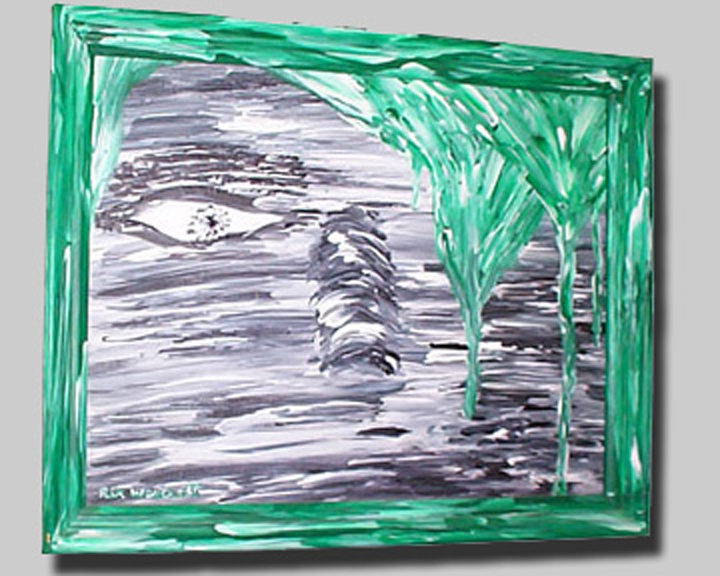 Tears from the woods is an
Original Colorful Abstract Face Art Painting on Canvas
by Rik. One of Rik's deep dark paintings with a penetrating view.
This abstract face painting is for those who prefer a little stranger painting with a darker feel to it. Painting is on canvas. Abstract acrylic painting and 100% original painting by Rik Westcott. The price on this painting is $525 and shipping, handling & insurance is $10.00.

Copyright © 2008-2018 artbyrik.com. All Rights Reserved.